I've been seeing different bloggers that I read
participate in this.
I always enjoy reading the post.
So, I thought I would join up.
It gave me a reason to take photos all week.
I love that blogging gives me a reason to take photos of the everyday.
I love that blogging gives me a way to share and view my photos rather than just keeping them in some file somewhere.
My family is Italian, making gravy (sauce with meatballs, sausage, ribs, braciole, etc.)
is a big thing.
Jason loves to cook and wanted to learn how to make gravy.
My mom taught him last Sunday.
The girls & I stayed home and made a GIANT chocolate chip cookie for my mom's birthday.
We brought it over later and enjoyed macaroni & gravy
and a GIANT chocolate chip cookie with ice cream & caramel sauce & whipped cream :)
My grandmother came to NYC from Italy in 1920.
She worked in a sewing factory in downtown Manhattan.
She taught my mom to sew.
Now my mom is teaching my girls to sew.
She bought them a brand spankin' new machine :)
In addition to all of that fun & exciting family stuff.
I drank these.
The hubs and I have a thing.
Some nights when he gets home from work,
we try a different "craft" beer
and talk about our day.
It's our "thing".
One of them anyway.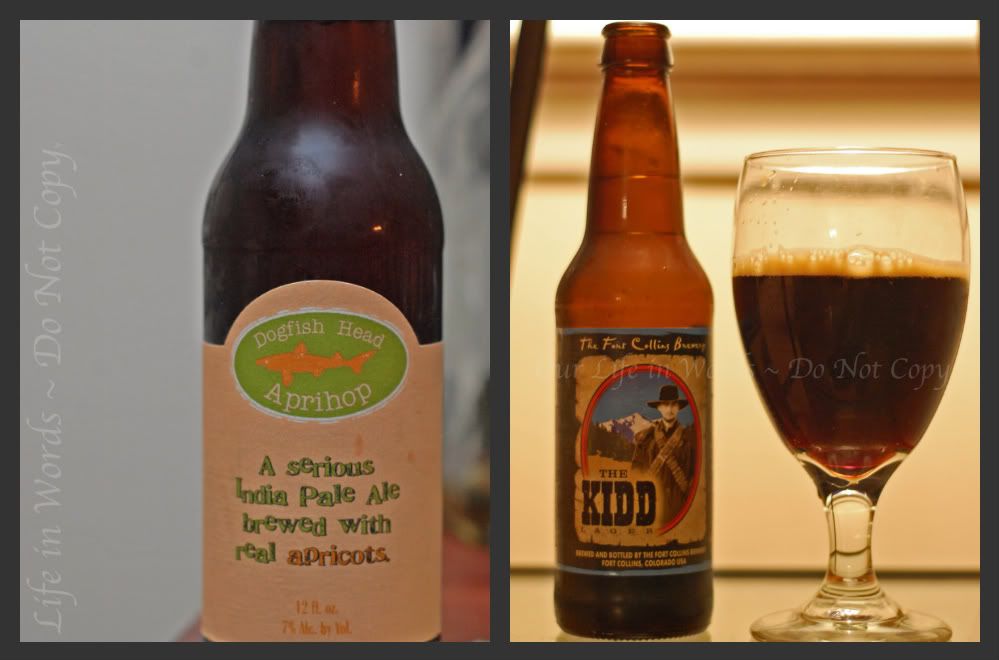 I also ate too many of these...
But I also grilled these...
I've also been reading this book.
It's kind of embarrassing.
Two of my friends started it the same time I did,
they are done and I am still reading.
Part of it is that I spend waaay too much time on-line.
But, also, I don't like the main character of the book
she is a self-absorbed, spoiled, controlling helicopter parent.
I avoid these people in real-life, so why would I want to read about one?
I almost put the book down,
but I wanted to see where it was going.
I am glad I did.
So, that is my life this week.
Not really all that exciting.
If you have stuck with me for this long, thanks!
Please leave me a comment and let me know you were here so I can check out your blog as well :)