It's finally here. The subject you have all been waiting for
Three Thinking Mothers
to tackle! Homeschooling & Socialization!
I considered homeschooling for two years before we brought our children home to learn.
Socialization was what held me back.
Like many non-homeschooling parents, I was ignorant about homeschoolers and socialization.
Fortunately, I had a high school friend who homeschooled her kids and I met up with her at an informal high school reunion and she encouraged me to join our local yahoo homeschool group. Once we met the moms and kids, my girls and I knew we could do this. Just knowing that you are not alone, that you will have friends makes all of the difference in the world.
As I sit here and type this, I have six girls giggling in my daughter's bedroom as they model clothes and co-ordinate their own personal fashion show. Two of the girls are mine. Two are our homeschool neighbors. Two are my girls' friends from public school.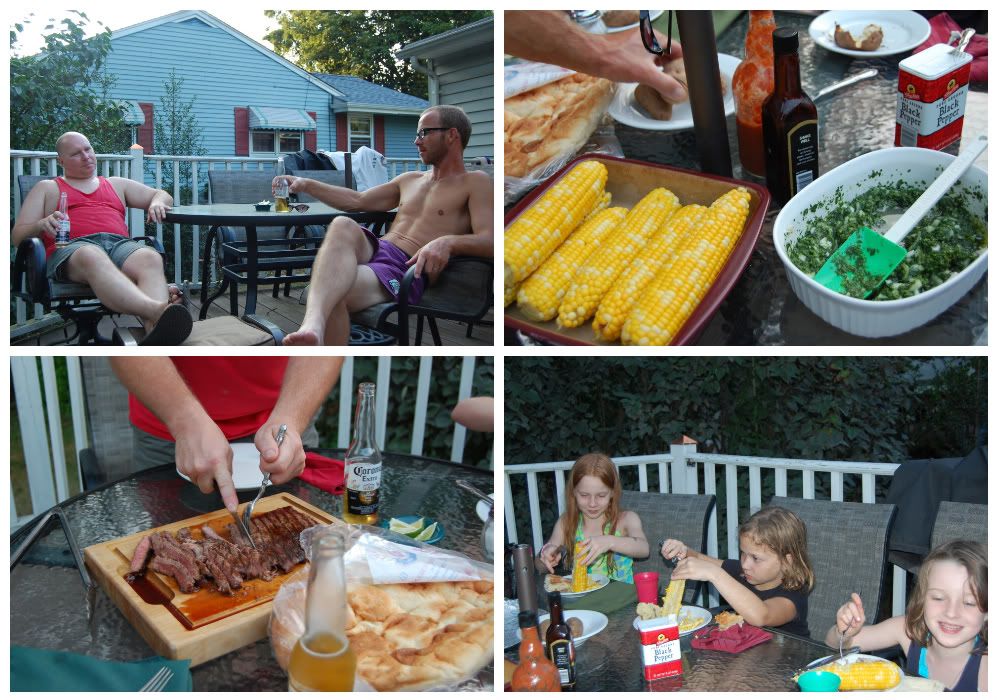 Our homeschool neighbors often share meals with us :)
Having neighbors that homeschool is SUCH a blessing!
A year ago my house would not have been this full...to read more head on over to
Three Thinking Mothers.
..where you can
LINK UP
your socialization posts!