Last Sunday,
we watched P in choir.
She is in the younger kids choir,
they sing often.
I always take photos.
That's how I roll.
Jason set P's favorite stuffed animal up to watch too.
That's how he rolls :-)
A now sits with her friends at church.
She's cool like that.
Too cool for parents who snap photos & prop up stuffed animals :-)
After that we headed to a museum:
Then dinner at one of our favorite restaurants: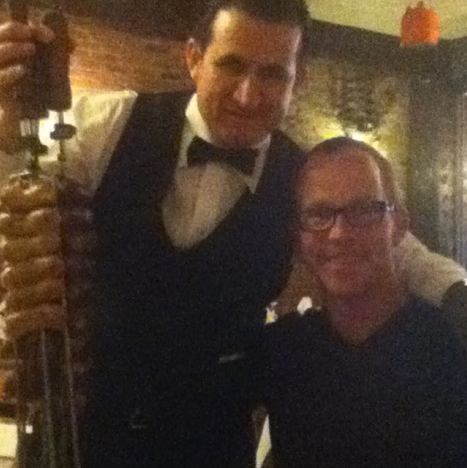 It was in the 80s here on Monday.
We did "school" outside :-)
We read outside :-)
We went spring clothes shopping for the girls.
Got some soccer stuff.
Snagged some cute Easter shoes
this week.
On Tuesday,
I made a BIG dinner, just because I felt like it.
The hubs made this just because he felt like it.
We drank these beers: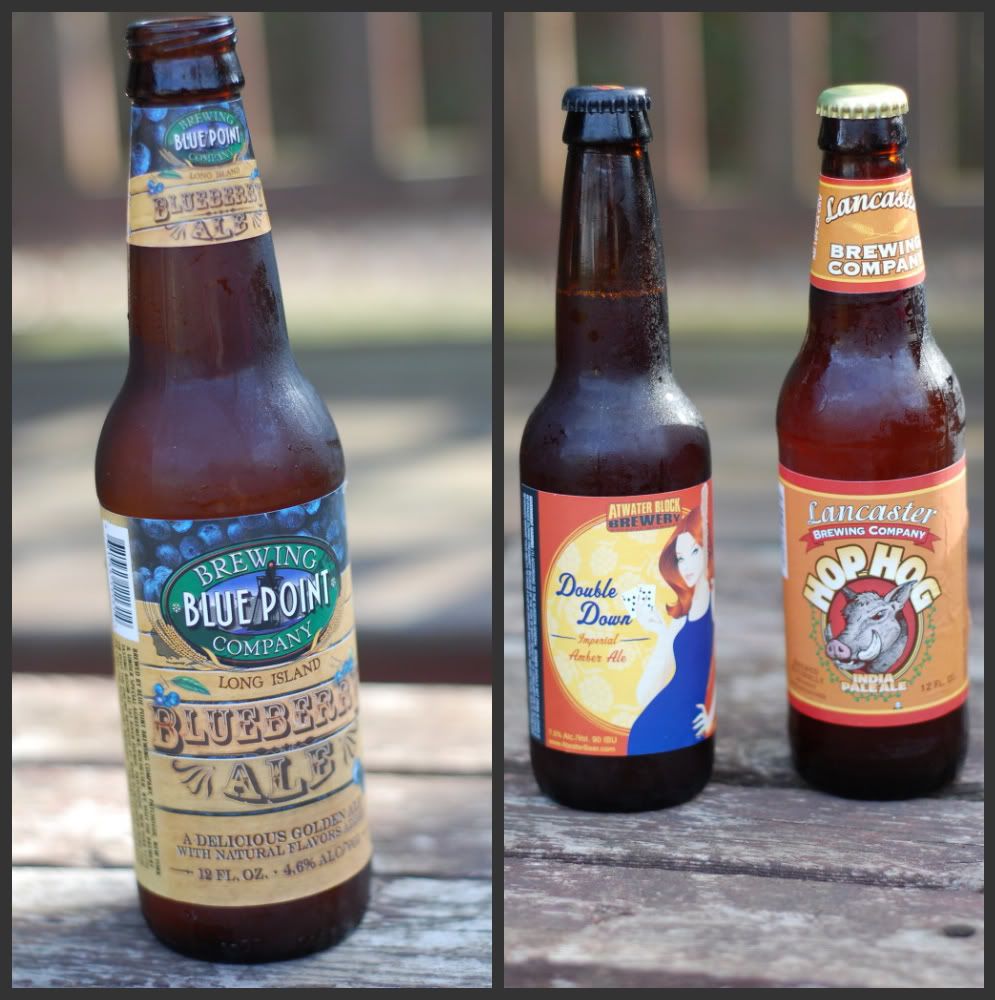 I didn't like the blueberry.
I always think I am going to like the fruit drinks
and I never do.
I drank the Hop Hog, Hubs drank the Double Down.
We liked them both :-)
On Friday we went to a
Homeschool Geography Fair.
This was our first time meeting this HS group,
so we didn't know what to expect
and we didn't prepare anything.
But we learned about different countries
& got to try foods from different countries
like fried bananas (Haiti)
& Mochi which is ice cream wrapped in rice cake, it was really good :)
We had an awesome time!
The moms & kids were friendly,
there were lots of kids there that were the girls ages...
there were even some other families who are just finishing their first year of homeschooling!

Friends of ours from co-op are
regulars in this group, so
afterwards, we went to their house to play :)
It was a GREAT day!!!!!
On Saturday we went to see Julius Caesar
and then to an absolutely INCREDIBLY AWESOME restaurant
where EVERYTHING contains garlic!
We <3 garlic!
I may just have to write a separate post on how awesome Saturday was because it was
TRULY AWESOME!!!
The girls both sang in the church choir today, Palm Sunday.
The girls singing always makes it even more special for me.
Such a blessing.
They all walked in waving palms, singing the first hymn and walking up and down the aisles, back and forth, up and down, throughout the sanctuary.
It was beautiful.
After church,
we enjoyed a wonderful brunch with friends.
Then we all did our share to clean the house,
beds were stripped and re-made,
laundry was caught up,
bathrooms were scrubbed,
we even went through the spring clothes...
Now the hubs and I are about to open a bottle of wine and start making
this month's Cook's Illustrated's
btw, BFF that is the recipe I was telling you about with LEEK!!!