My husband loves plants, flowers & trees.
He works with plants, trees and flowers.
Last fall, he was part of an initiative to get city kids to appreciate plants & trees & flowers at the
Brooklyn Botanic Garden.
He thought
Brooklyn Botanic Garden
was magnificent
and he really wanted to go back with his camera.
So, that was what we did on Father's Day.
The Brooklyn Botanic Garden
is truly gorgeous.
It's such a magical place in the center of a city.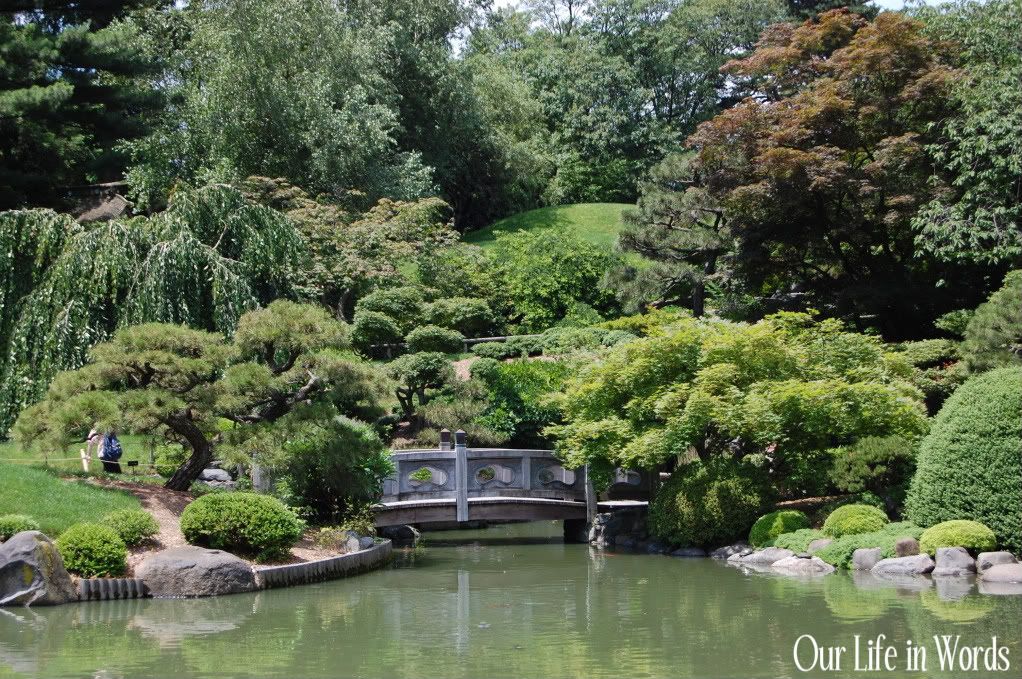 We've been studying Botany
and this trip tied in perfectly.
We had just finished Lesson 3 in Apologia Botany,
so the girls were identifying monocots and dicots by midribs and numbers of petals.
They were identifying the male and female parts of flowers
and we were impressed at how they applied information
on the vascularity of plants.
We had also just learned that "photo" means "light"
and "graph" means "to write" in our study of Latin & Greek roots,
so the girls were enthralled with that idea,
as they took their own cameras to photograph the plants they had been studying.
Homeschooling has so totally & completely enhanced our life,
these quality time trips are such a seamless, organic, natural part of our life.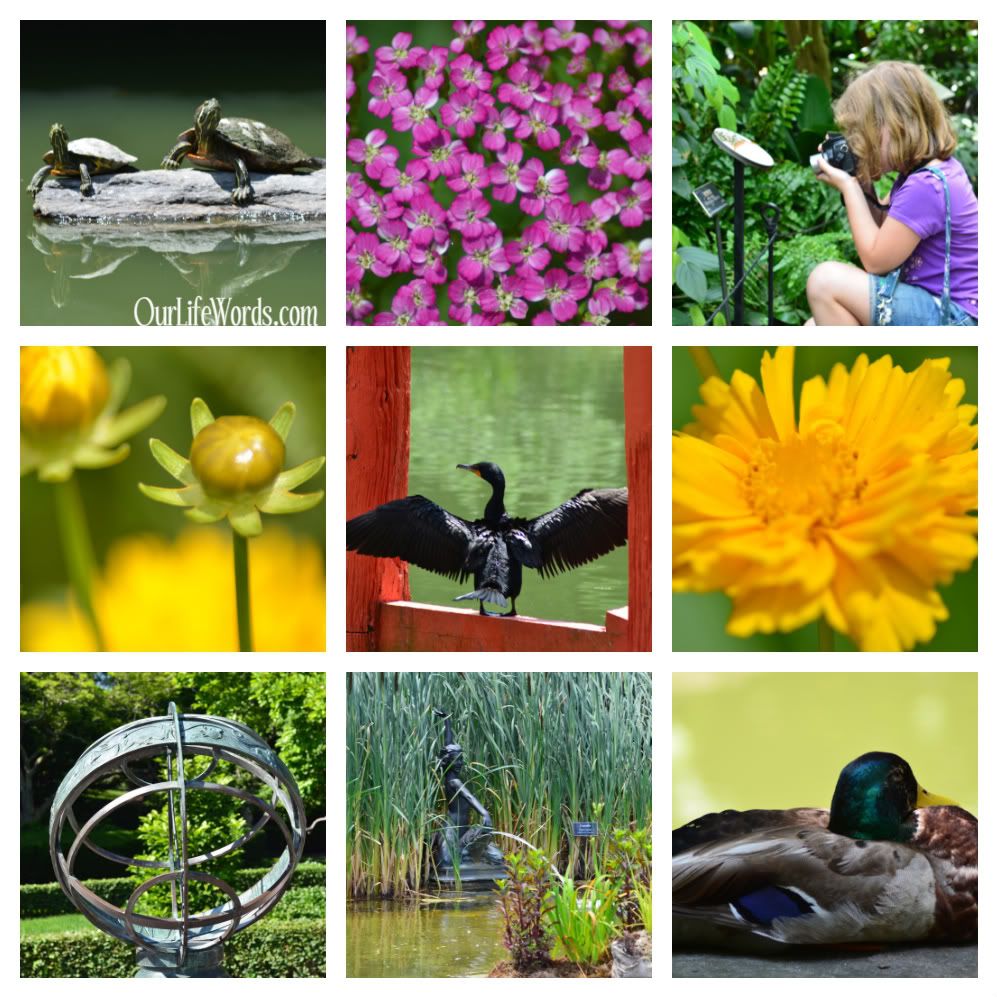 It was really cool to see
some vintage botany equipment, too.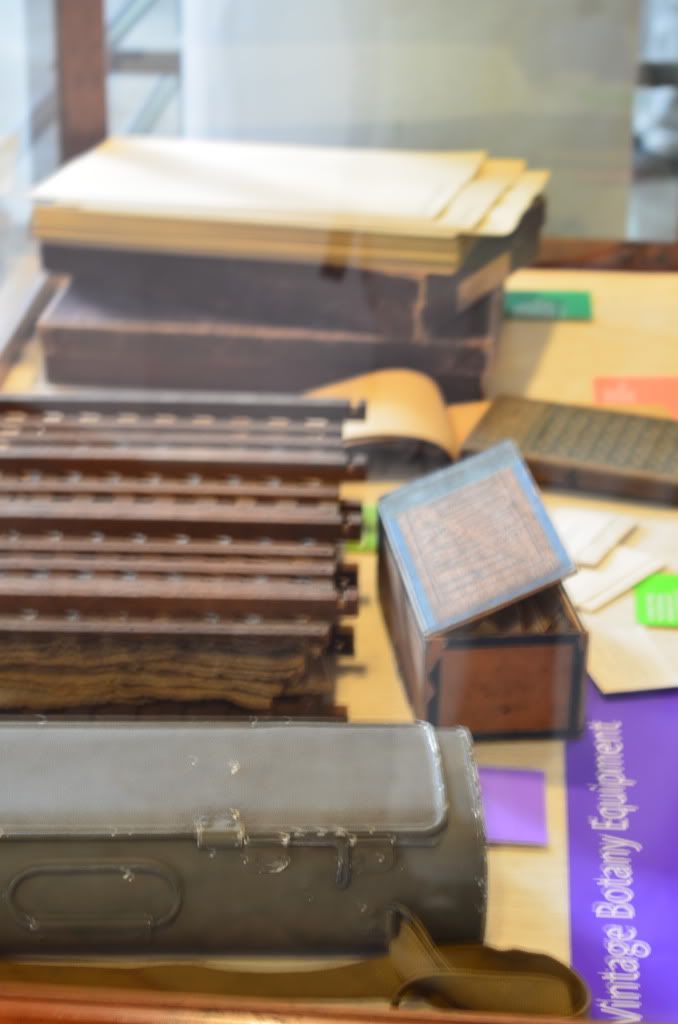 We were all really enthralled with the bonsai.
Jason & I have tried our hand at bonsai before,
but now that we are older & wise & more responsible...
I am really thinking we may try it again.
It's such an incredible art.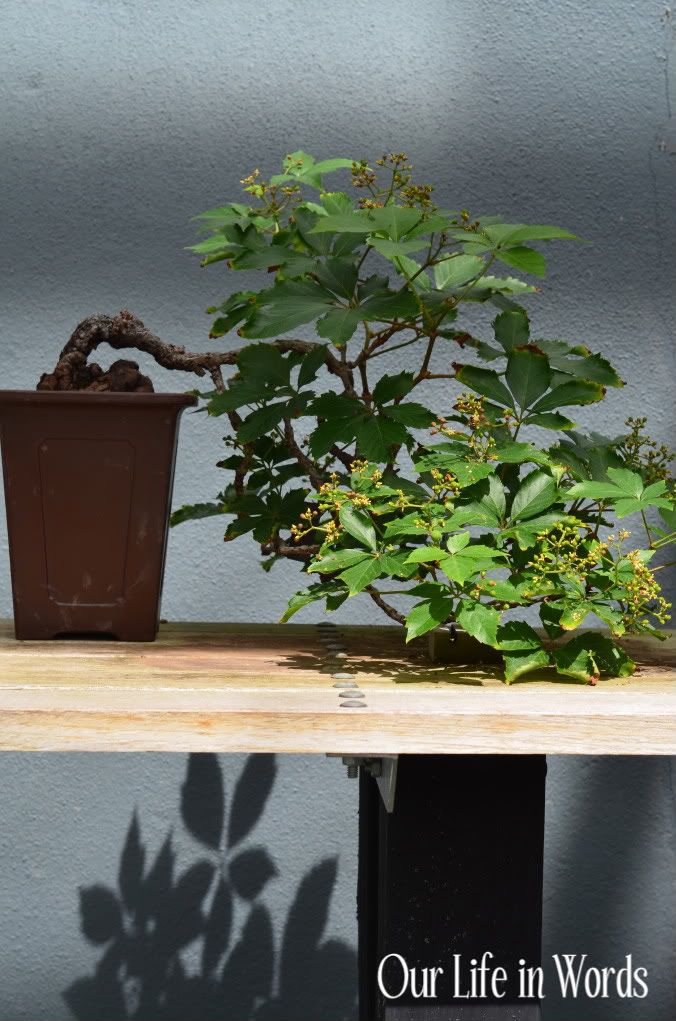 There were also these cool twig structures.
That we got to climb around in and explore.
Jason had heard about this pizza place
that is rumored to be the best pizza in New York.
It's been on the Travel Channel & Food Network.
So, we had to try it.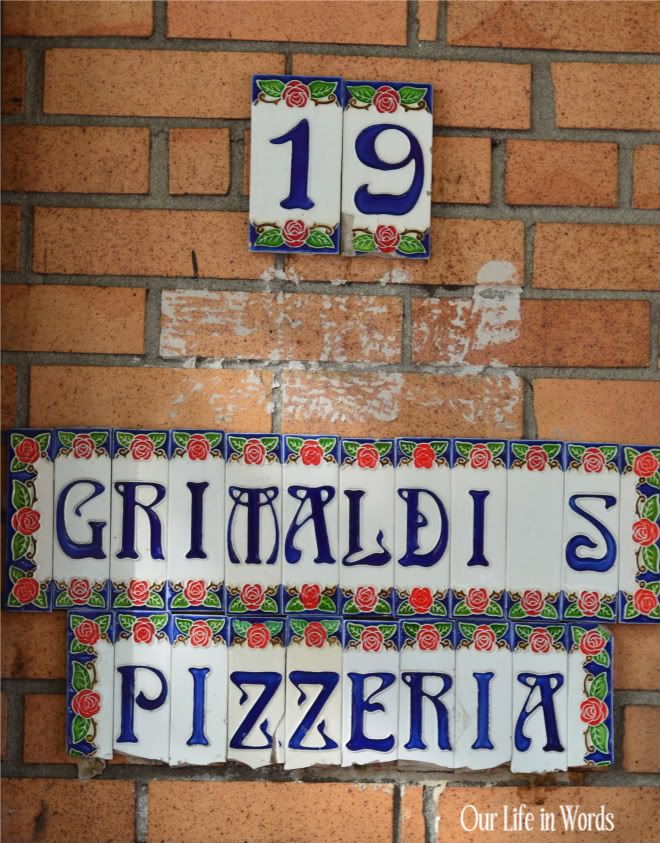 You have to wait on line.
And before you say it,
everyone we spoke with on line was from Brooklyn.
They say that the pizza is worth it.
There is a line all year long.
When they want that pizza, they go a little early.
We entertained ourselves when we were on line.
The pizza was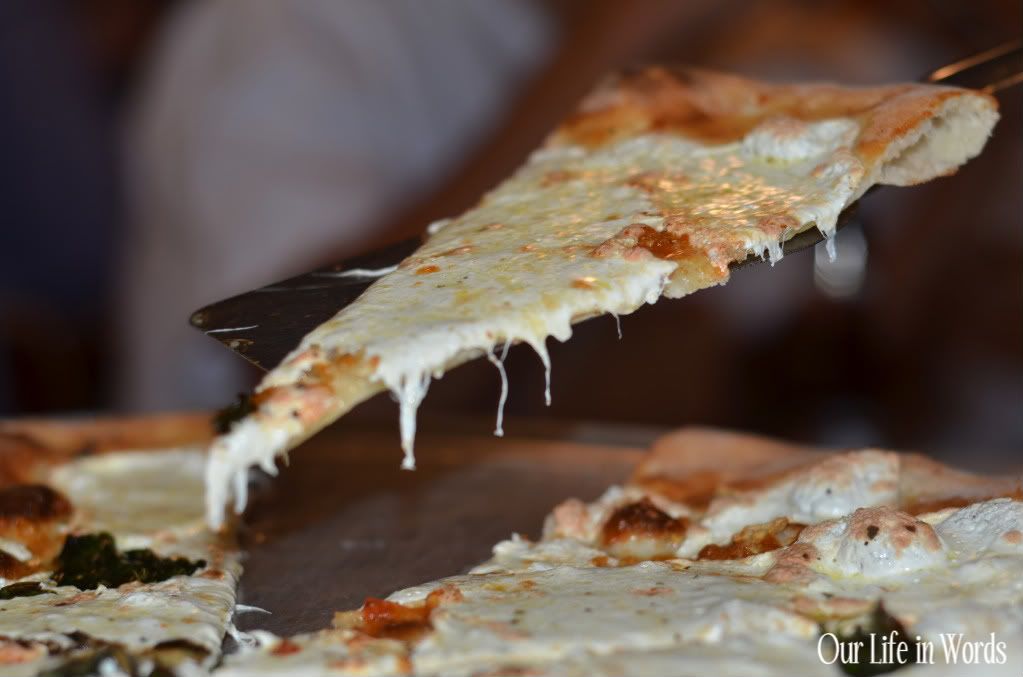 Afterwards we got ice cream at the awesome
Brooklyn Ice Cream Factory
and we walked the promenade :)
It was a beautiful day!
What did you do for Father's Day?
What are your plans this weekend?