I can not believe that July is over!
Where did the summer go?

P had tennis camp
We spent an awesome day with
my brother
& sister-in-law and niece.
Where we enjoyed some superb cuisine.
The kids got to play.
We laughed A LOT.
And I threatened to drive over to Seaside and take on Snooki.
All in fun, people, all in fun.
And they are filming in Seaside...just sayin'...
The girls attended Apple Camp.
We are a mac family.
We love all things Apple :)
it was a great camp & I HIGHLY recommend it!

We've spent a lot of time with our wonderful
homeschool friends:
We endured days like this:
please ignore the dust in my car :(
By spending time in places like this :)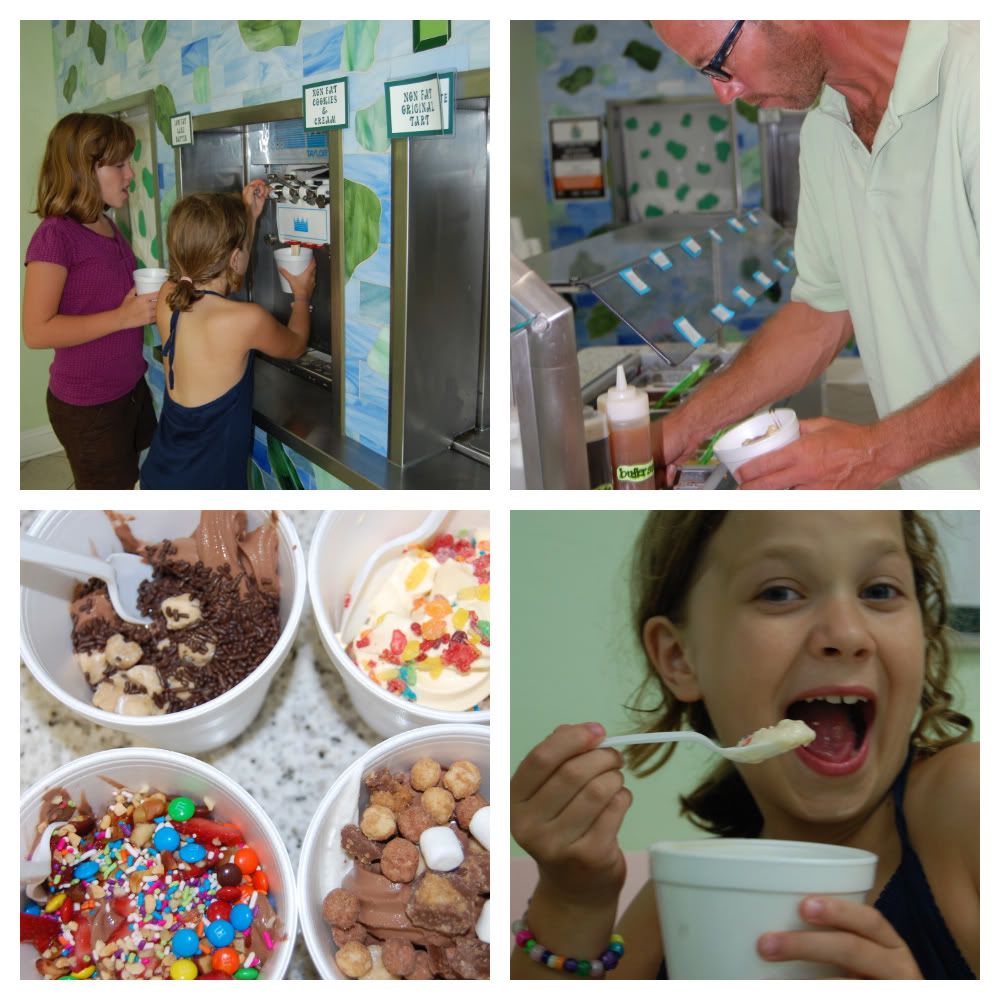 and many, many afternoons at our Swim & Tennis Club with great friends!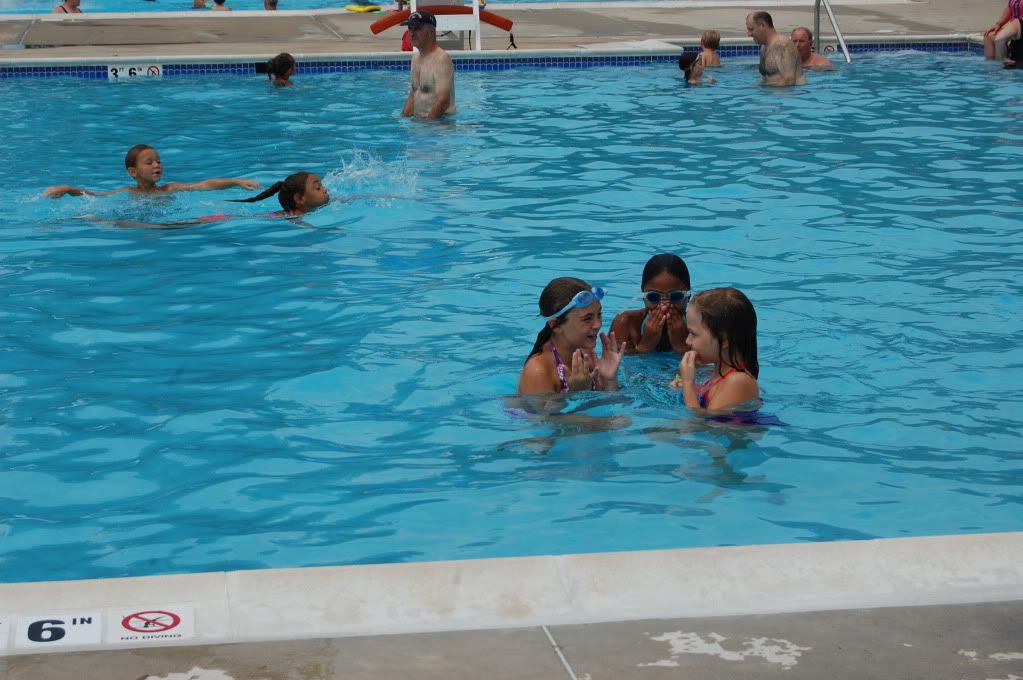 Where the girls act very refined and conservative:
And their parents act like this:
So how has your summer been?
What have you done to beat the heat?